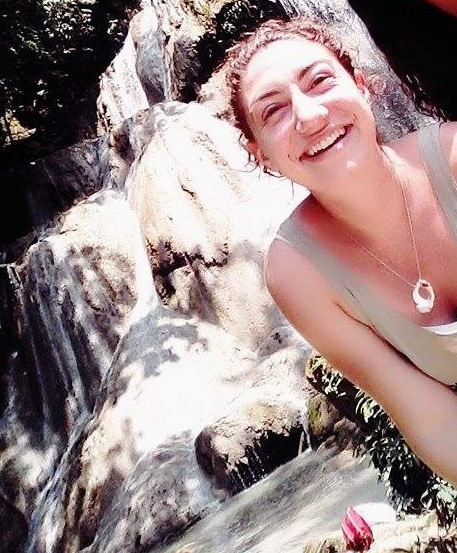 TEEN BACKPACKING, DAY HIKE, HIKE HABIT Dani Goodman is a native of the Pacific Northwest. She grew up in Portland and after an extended absence, is back home. Dani offers a multitude of experiences and skills to bring emotional awareness within an outdoor setting. A believer in learning through life experiences, Dani traveled and worked around the globe. Her experiences kindled a passion for helping people to process their grief. Dani has worked as a Field Guide for a Wilderness Therapy Program in Utah, is a Wilderness First Responder and is currently pursuing her degree in Psychology on her path toward a career in Outdoor Grief Therapy.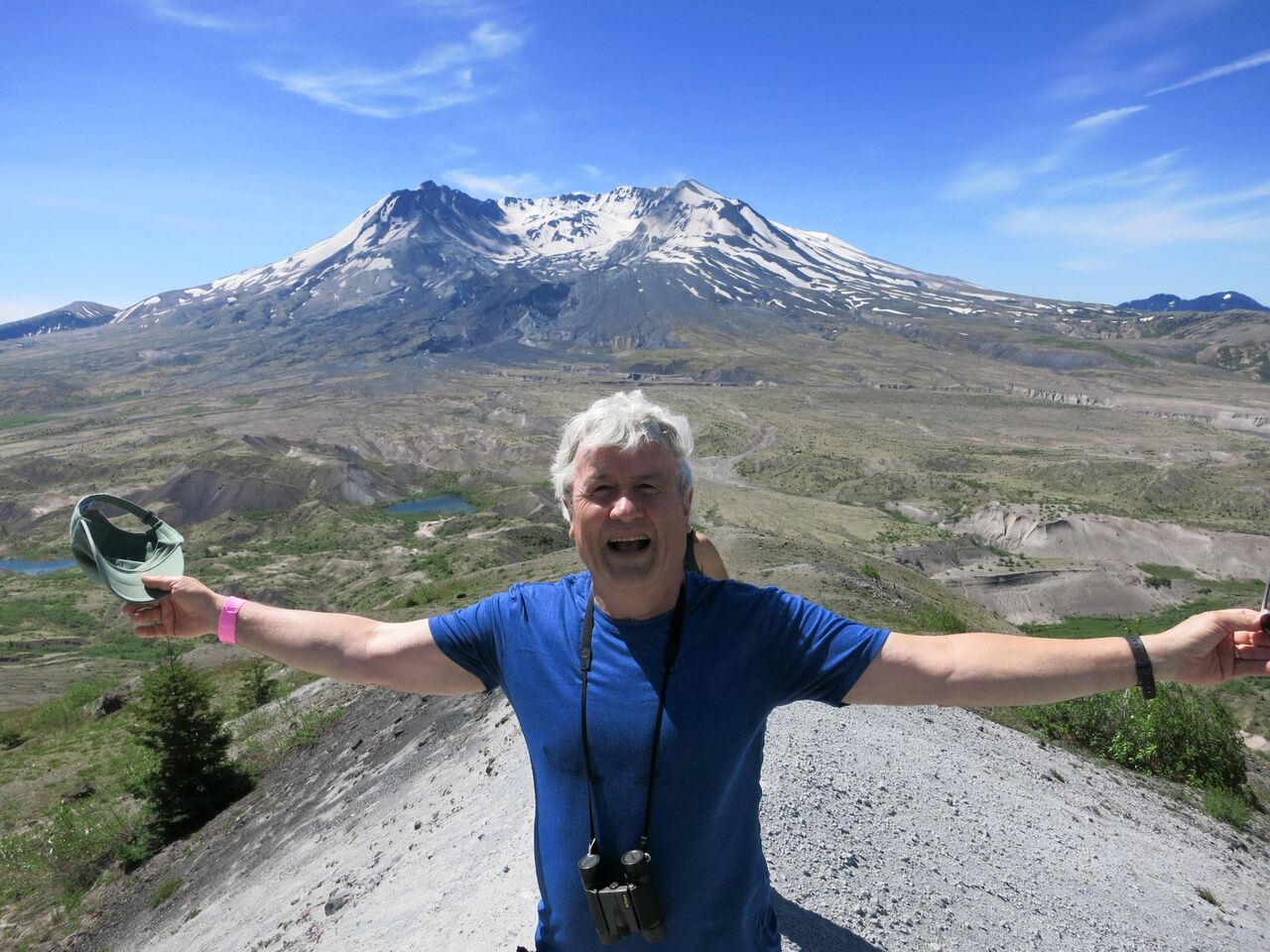 TEEN BACKPACKING, DAY HIKE, HIKE HABIT Jim Cubbage was initially drawn to grief support work through his own mother's death at age 10. Jim has facilitated grief support groups for Sound Care Kids through Providence Hospice for 9 years. He has been a big buddy (camp counselor) for Camp Erin, a grief support camp, for 8 years. Before that he was a volunteer at the Thurston-Mason Crisis Clinic for 9 years and taught crisis intervention to new volunteers and staff for 5 years. He has been on several boards including the Crisis Clinic, Cascadia Research and Nisqually Reach Nature Center. He is an avid backpacker and is a Wilderness First Responder. His past careers include being a marine biologist for 10 years, an environmental scientist for 9, and he is currently a software developer and owner of a software company.
TEEN BACKPACKING H Denaro [they/them pronouns] grew up in Michigan, where they received a bachelors degree in Psychology shortly before making the jump the Pacific Northwest to continue their education. H studied at the University of Washington and received a graduate degree in Social Work. With a passion for the outdoors coupled with their investment in youth, H worked as a Wilderness Therapist on the Olympic Penninsula, before pursuing their current career in Olympia, WA. H currently works as a mental health therapist for young people, ages 14-24. Along H's life and career, they have connected with youth whom come from all walks of life. H has discovered their passion by being a part of creating a better path for young people.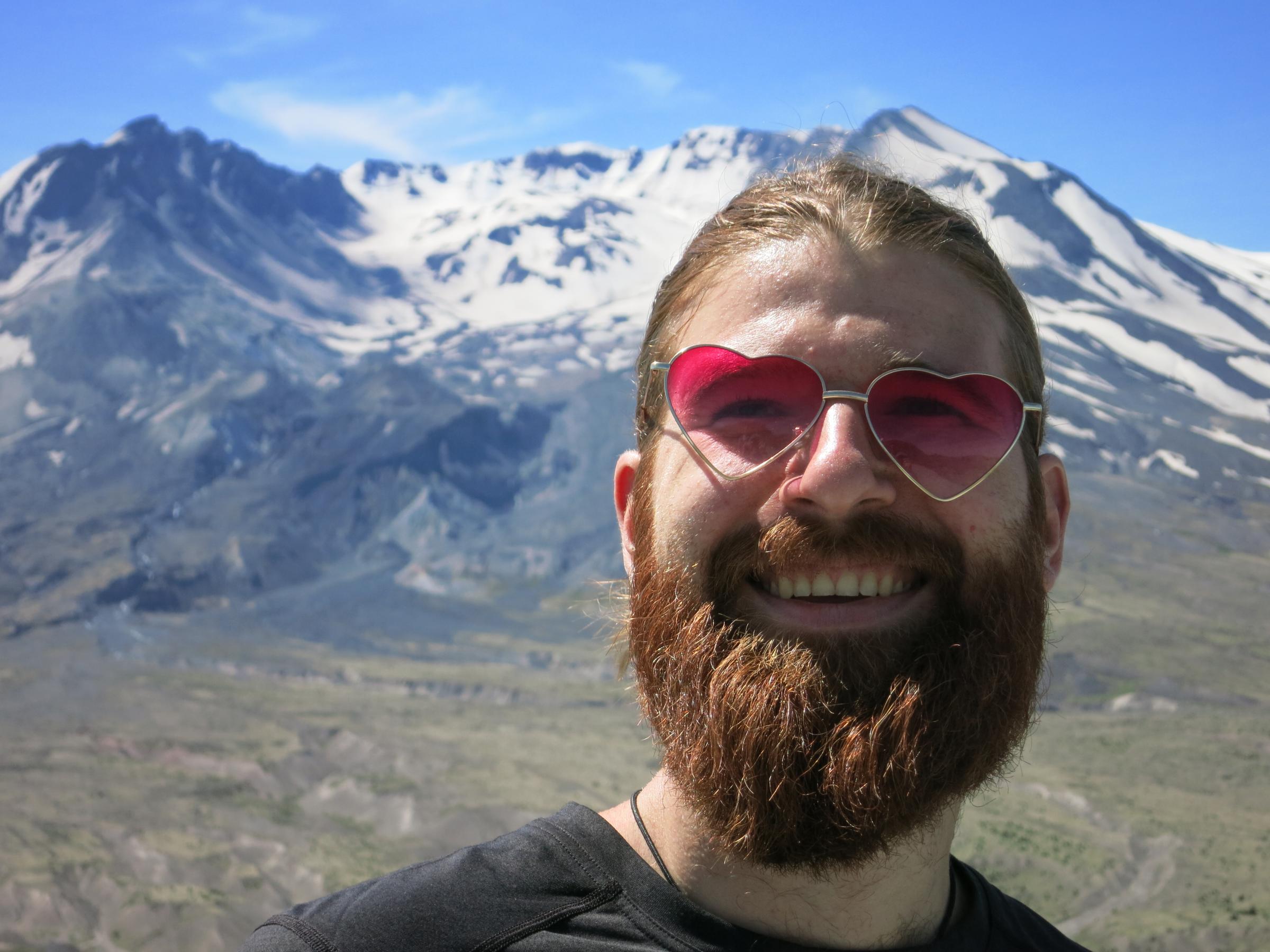 TEEN BACKPACKING, DAY HIKE Anthony lives in Tacoma and has grown up in the Pacific Northwest for most of his life learning from it the importance of community and the value of spending time in nature and the wilderness. He graduated from Pacific Lutheran University with a B.A. in Psychology and has spent over the last decade volunteering with Camp Erin, a program centered on guiding through and joining youth on the process of grief. He believes very strongly in the resiliency and empowerment that nature can teach us through experience, discovery and exploration. Anthony values making connections with people from all walks of life through genuine conversation, shared experience, and a great deal of humor and laughter.
TEEN BACKPACKING "Kiersten (she/her/hers) was born and bred in the Pacific Northwest. Try as she might (she loves to travel far and wide) she can't seem to leave this beautiful place she lovingly calls home. Kiersten is a licensed mental health counselor associate and holds an M.A. in counseling from Adams State University in Colorado. Kiersten works as a therapist who is focused on offering support to families who are experiencing homelessness. She is a proud Girl Scout Troop leader serving her local neighborhood in South Seattle. She escapes the city often to go on adventures through the northwest with her two dogs and believes in the healing power of recreation and the outdoors. "
DAY HIKE, HIKE HABIT
Originally from the dry, scrubby foothills of southern California, Greg is now a forest dweller, enjoying the wetlands and mountains of the Pacific Northwest. Through his experiences hiking, growing vegetables and learning about native plants he has cultivated a deep connection with nature and it's inherent power to sustain and support people in all that they do. To better know himself and understand how to help people in life, he studied psychology and earned a B.A. in Psychology from the University of California, Berkeley. Greg is dedicated to the common good and in his spare time enjoys volunteering, dismantling systems of oppression, making music, and breathing on purpose. Struck by the loss of several important people, starting with his grandma in 2015, Greg feels passionate about exploring grief and transformation within community, and supported by mother Nature. He considers life a journey where he has the pleasure of finding his way.